Happy 4th July. Enjoy. Some great show tunes and haiku.
The haikulodeon
Here's this week's heap of haikus:
4th of July-ku:  
The rockets' red glare,
bombs bursting in air, gave proof
that we love fireworks.

—
Toshiro lit the
firecracker while his sisters
watched with excitement.
—
A day at the beach
in those days, was more like a
wet pajama fest.
(My maternal grandparents are third and fourth from the left.)
—
tanka haiku:
John Fluegel played fife,
Tobias Giltner fought, in
The Revolution.
Saluting our ancestors
who fought for Independence.
Tobias Giltner and John Flugel were two of my ancestors who fought in the Revolutionary War.  There were others, but these two had the right syllable count.  😉
—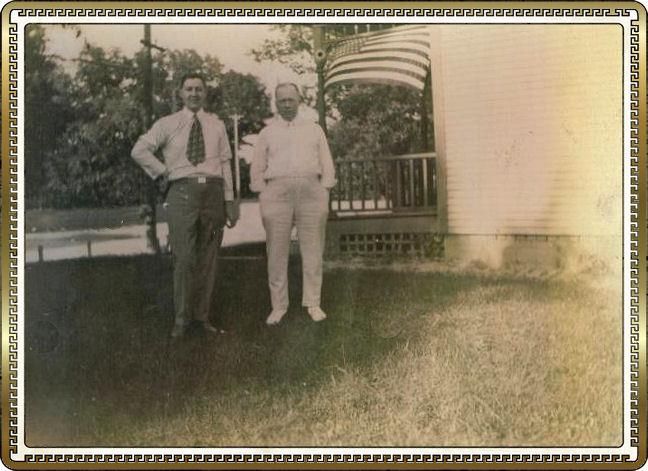 At his wife's urging,
He posed with her step-father.
Happy July 4th!
(Photo circa 1920.  My maternal grandfather and step-great-grandfather.)
—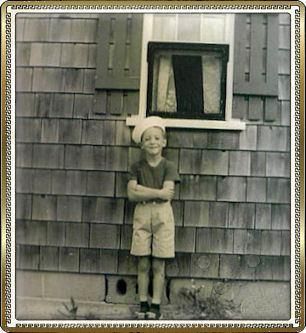 That summer, I learned
two things; to whistle and how
to blow bubble gum.
(Cape Cod circa 1957.  Me…
View original post 809 more words