Here are some wonderful Easter and spring thoughts for you to enjoy from our Mr. Smith.
The haikulodeon

Here's this week's heap of haikus: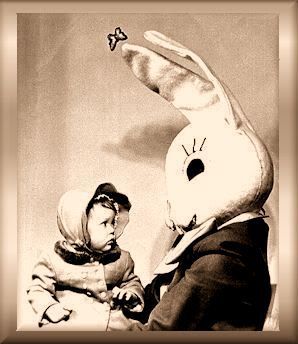 The Easter Bunny
scared her so much, she went to
church without a peep.
—
Celebrities are,
of late, dropping faster than
consonants down South.
—
haiku factories
should not use slave labor as
they complain a lot.

—

Writing is easy
Comedy (discipline), hard.
So … I do haiku.
—
My heart lives near the
sycamores which still blossom
after ev'ry rain.
—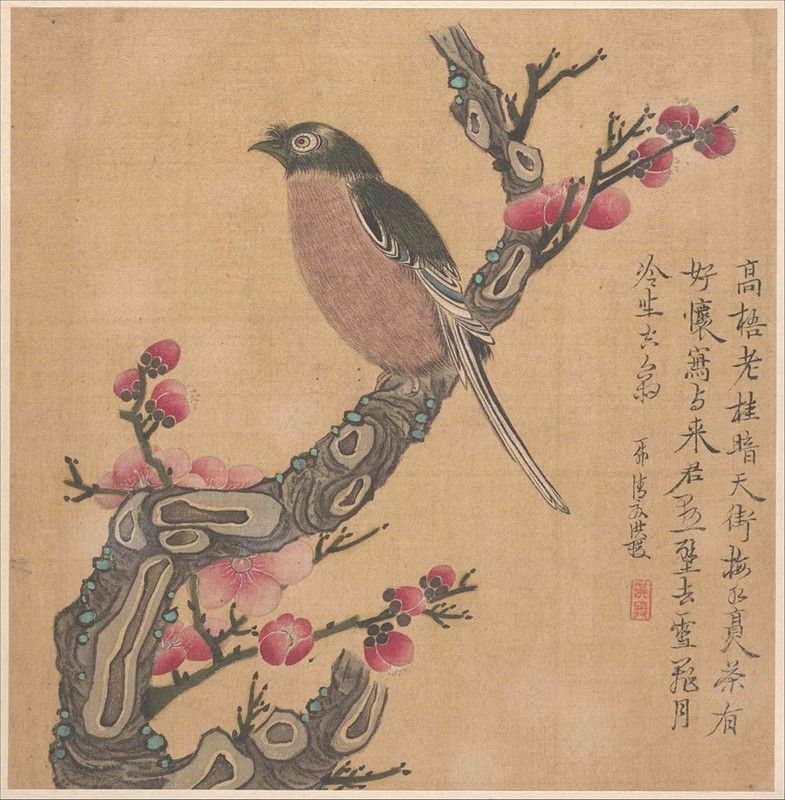 The small magpie roosts
on a flowering plum tree,
a warm sun shining.
—

tanka haiku:
Clinging to her form,
the diaphanous gown made
her ethereal.
As she stood in the moonlight,
she glowed with Love's own glory.
—

—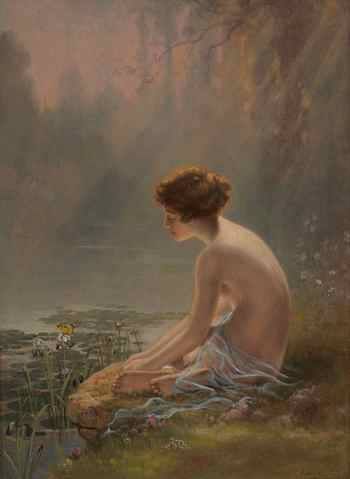 By the lilly pond,
she shed her inhibitions,
and from there, we fell.

—
Tulips in the field
chase away receding snow
clearing paths for Spring
—
No longer straight-laced,
They have, no doubt, lost their soles …
( When…
View original post 490 more words