The haikulodeon

Here's this week's heap of haikus: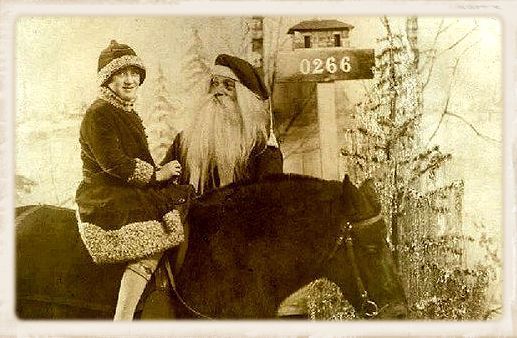 tanka haiku:
"That's me with Santa"…
"Why are you on a horse and
not on a reindeer?"
Grandma paused and then whispered,
"Dear, no-one sits on Rudolph."
(My mom with Santa … circa 1927)
—

Christmas catalogs
bulge my mailbox, addressed to
previous tenants.
—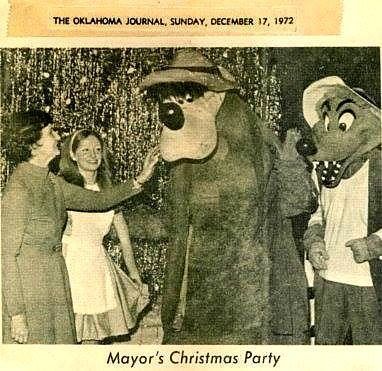 Sure I felt silly,
but I said to myself,  "At least
I'm still in Show Biz!"
(  I'm the hungry-looking one on the right. )
—
You can dress it up,
but a deuce and a quarter
ain't no Cadillac.
(Levon Helm and Keith Richards … Two of my faves)

—
This, in essence, was
the plan our moms had for us;
wear us out, we'd sleep.

—

The writer just smiled;
he knew thoughts were fleeting, but
wet ink would soon dry.

—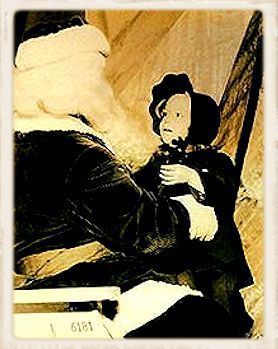 My Sis with Santa;
.Like little Natalie Wood,
she seemed  … skeptical.
—
(Two of…
View original post 4,638 more words