The haikulodeon
Here's this week's patriotic heap of haikus:
 
4th of July-ku:  
The rockets' red glare,
bombs bursting in air, gave proof
that fireworks are cool.
(3rd line re-write for the diphthong challenged:  "fireworks are cool.")
—
 tanka haiku:
John Fluegel played fife,
Tobias Giltner fought in
The Revolution.
 
Here's to our ancestors who
fought for our Independence.
—-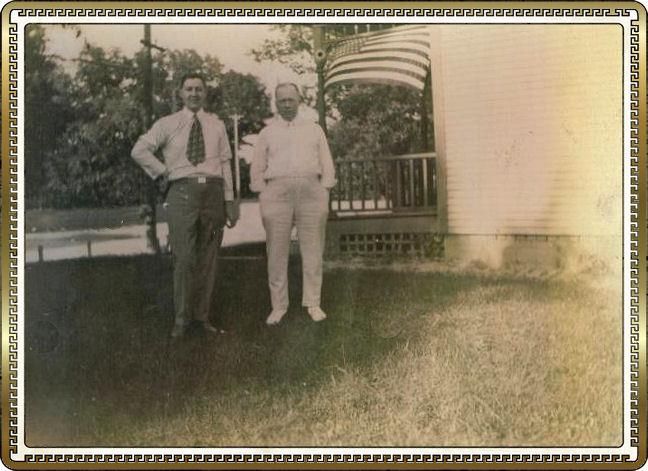 At his wife's urging,
He posed with her step-father.
Happy July 4th!
 
(Photo circa 1920.  My maternal grandfather and step-great-grandfather.)
—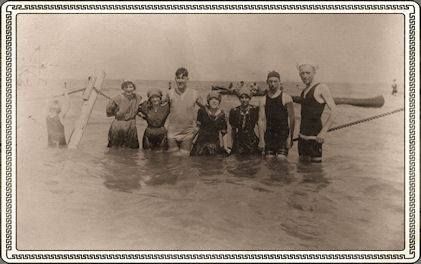 A day at the beach
in those days, was more like a
wet pajama fest.
(My maternal grandparents are third and fourth from the left.)
—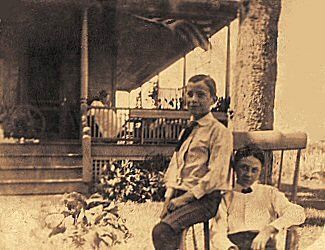 On July 4th of
1903, two boys posed
for my Facebook page.
(My maternal grandfather is on the right)
—
 
 There was a time when
waving striped thing-a-ma-jigs
was quite a fun thing.
View original post 397 more words