And here is Mr. Smith from the Haikulondeon.
The haikulodeon

Here's this week's heap of haikus: 
Flowery bouquets,
made the room seem less dreary.
and soaked up her tears.
—
 
There's a twilight time
between dusk and eve'ning that
nurtures reflection.
 
—
Double haiku:
My world has shifted.
I'm now, sadly, no-one's son.
Who will hold me now?
 
And so, another
Mothers' Day will go by with
only memories..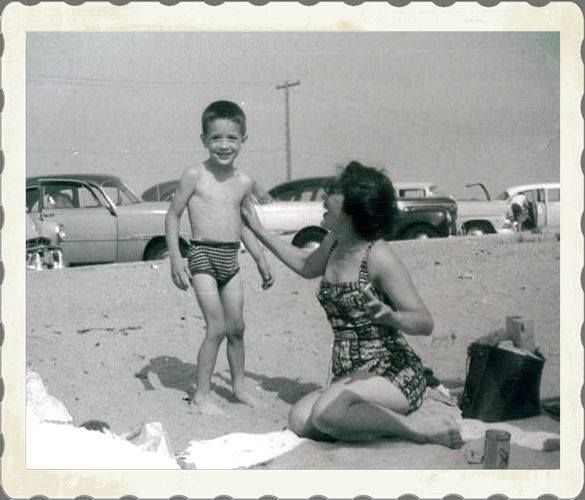 (Happy Mothers' Day this Sunday to all you mothers out there!)
—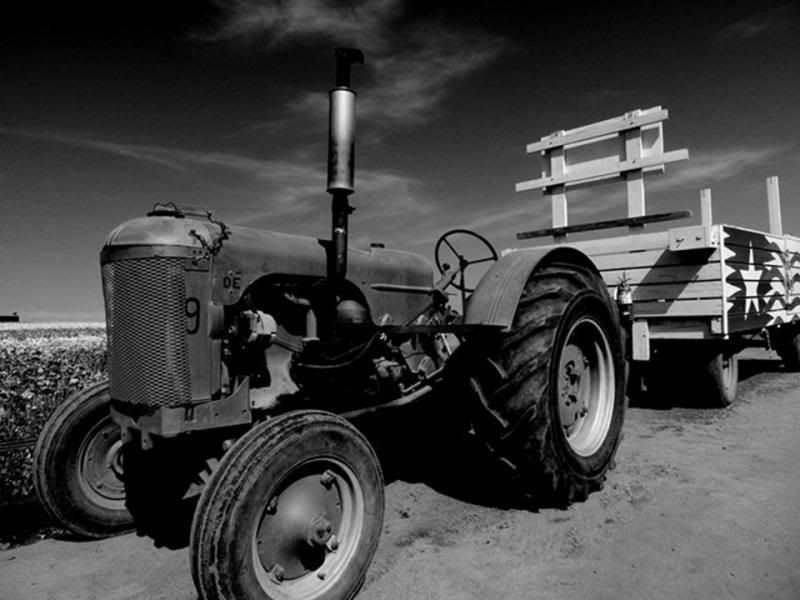 Through fields of flowers
this iron engine still rolls;
attractive tractor.
—
 
Loose litter swirling
through the canyons of midtown;
Urban tumbleweeds.
 
—
The sign was quite clear:
"Don't Park Horses Here"  So I
tethered my Buick.
—
 
Reluctant Winter
took its time to arrive, and
now delays Spring blooms.
 
—
 
View original post 543 more words